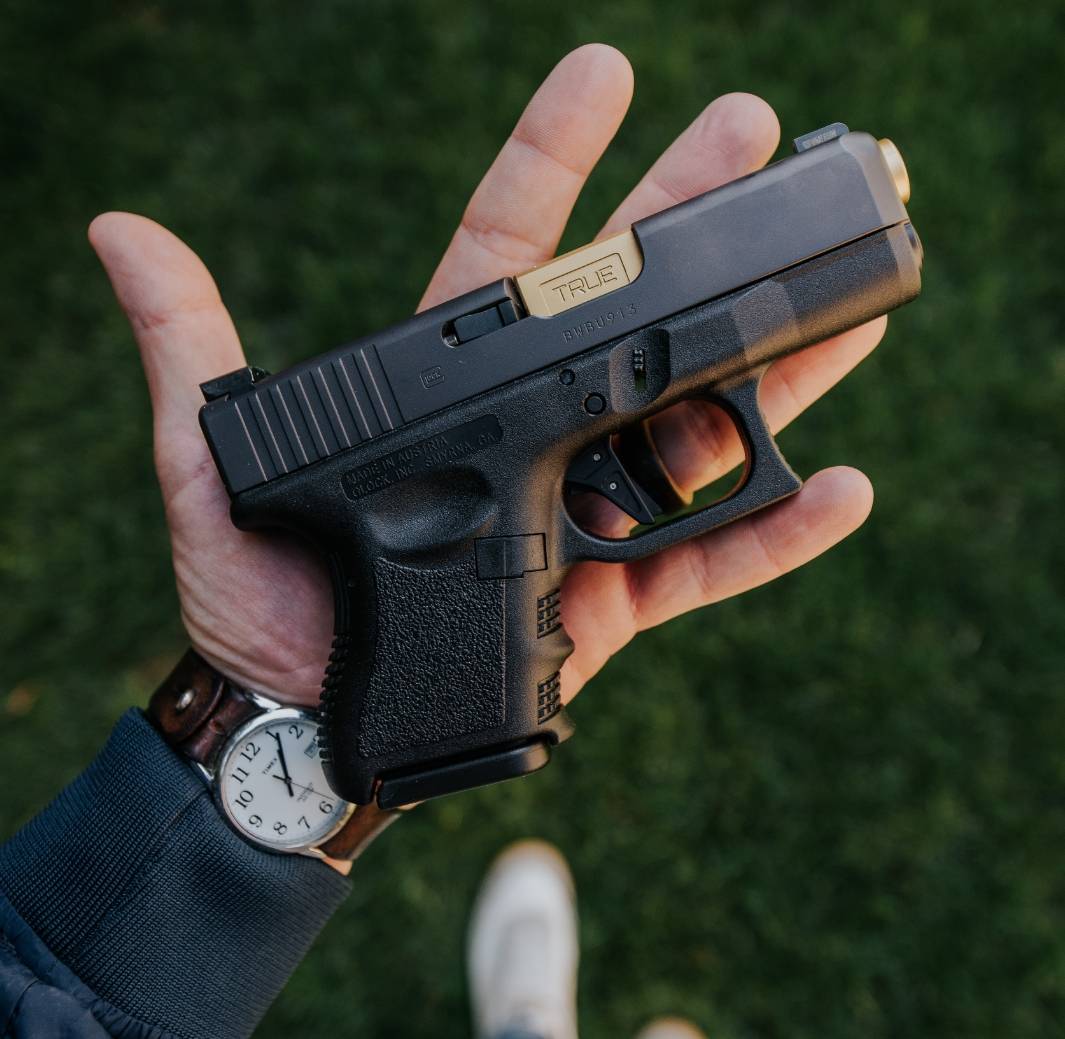 TRUE is proud to offer its drop-in ready barrel for the Glock 26, designed for the 3.46" Glock 26 9mm models. TRUE barrels deliver unmatched accuracy, combining advanced cuts, chamfers, and feed ramp designed to outperform OEM standards and to ensure reliable feeding of all types of ammunition designs. Our proprietary stainless steel broach cut rifling underscores our commitment to those who demand only the best. The TRUE barrel stands as the definitive Glock 26 upgrade - Experience American-made precision, performance, and style

DISCLAIMER: This product is not manufactured, authorized, endorsed,
or warranted by GLOCK. GLOCK does not warrant or represent that
this product is compatible with GLOCK pistols.
Designed for: 3.46" Glock 26 9mm - Length: 3.46" overall

Rifling: Proprietary broach cut, 6-groove, 9mm 1/10RH twist, suitable for all ammo including cast lead

Material: USA sourced certified 416R stainless steel

Chamber: SAAMI spec

Include Options: Target crown (non-threaded) or
1/2x28 threads (threaded) with protector

Threaded Model: Viton high-heat integral O-ring lock thread protector

Design: Improved fit from OEM with added chamfers, radius cuts, and re-engineered feedramp

Finishes: Assorted specialty coatings available

Warranty: Lifetime performance on function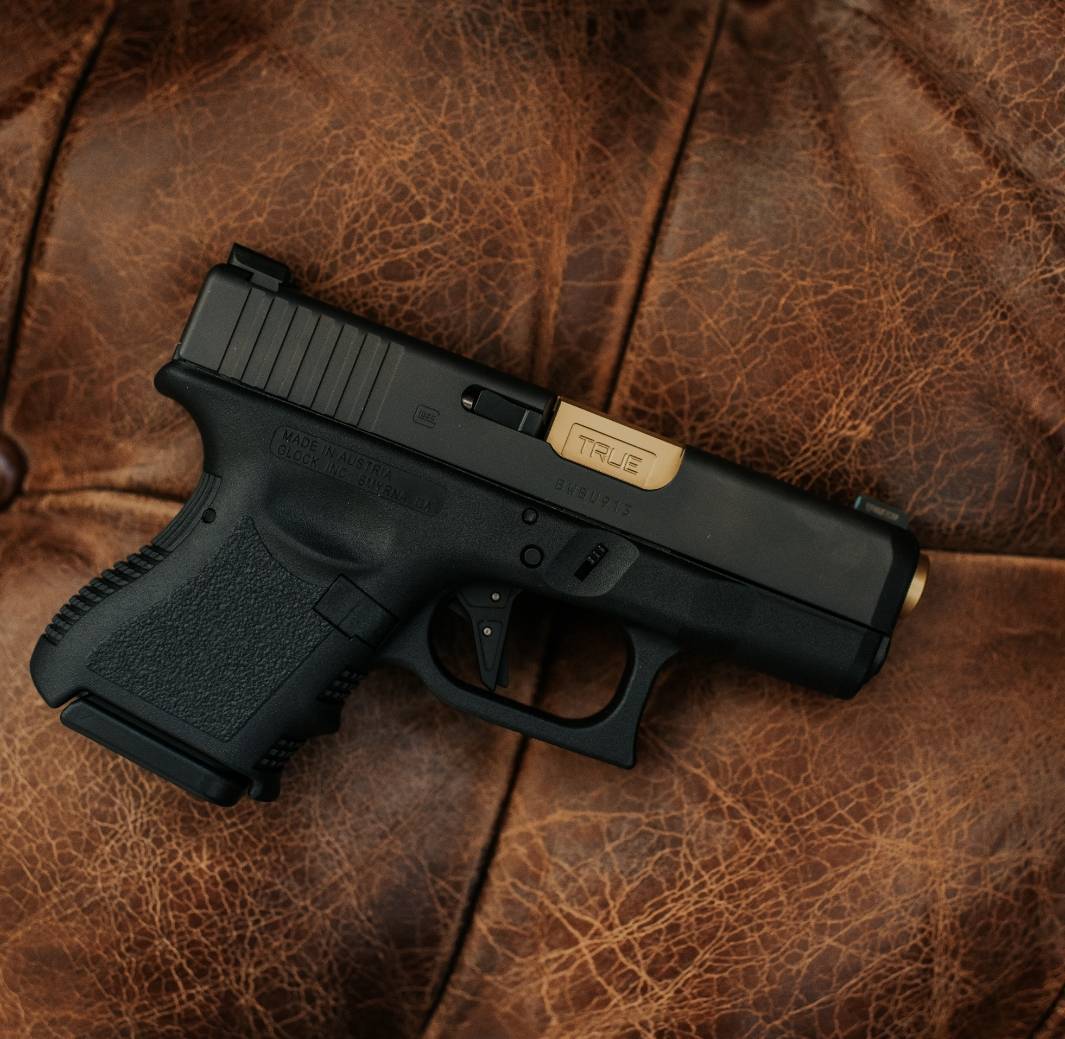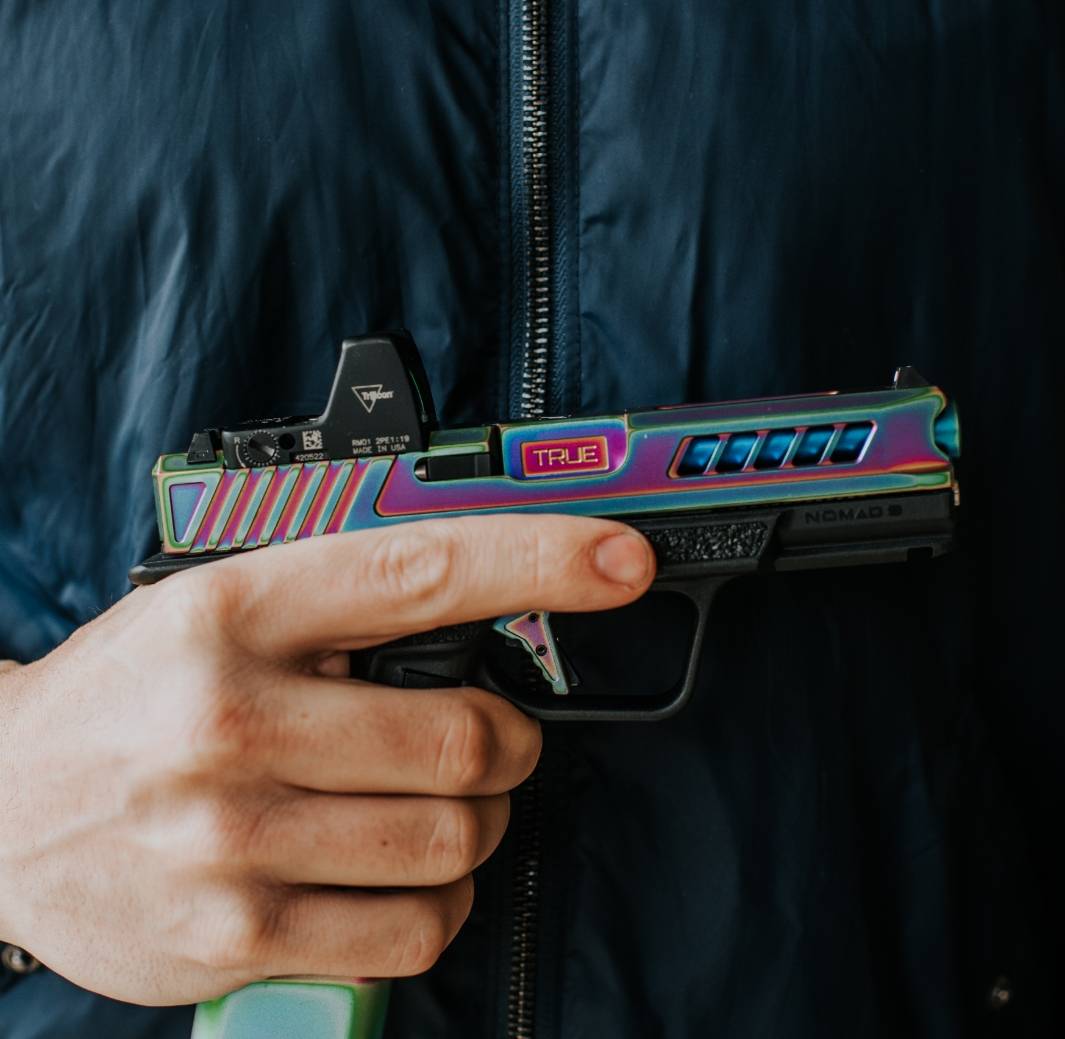 Black Nitride, known as "Melonite," provides a deep, hardened, jet-black finish from within the steel, whereas PVD offers various colors with varying wear resistances, including the less durable TRUE Blue. TRUE Precision also features a customizable Satin Stainless finish, which is corrosion-resistant but benefits from regular maintenance.
This True Precision part is covered by our Lifetime Warranty on performance and function. Your True Precision product is guaranteed to always function as intended. It does NOT warranty against cosmetic wear such as coating/finish wear and normal wear from use. Warranty does NOT cover intentional missuse, intentional damage, or improper modifications to any pproduct.